Quality Custom Made Wooden Stairs and Accessories
Our custom-made open-side staircases fit your home. We can work with you to design a staircase that accentuates the natural beauty of the wood and becomes a part of your home's décor.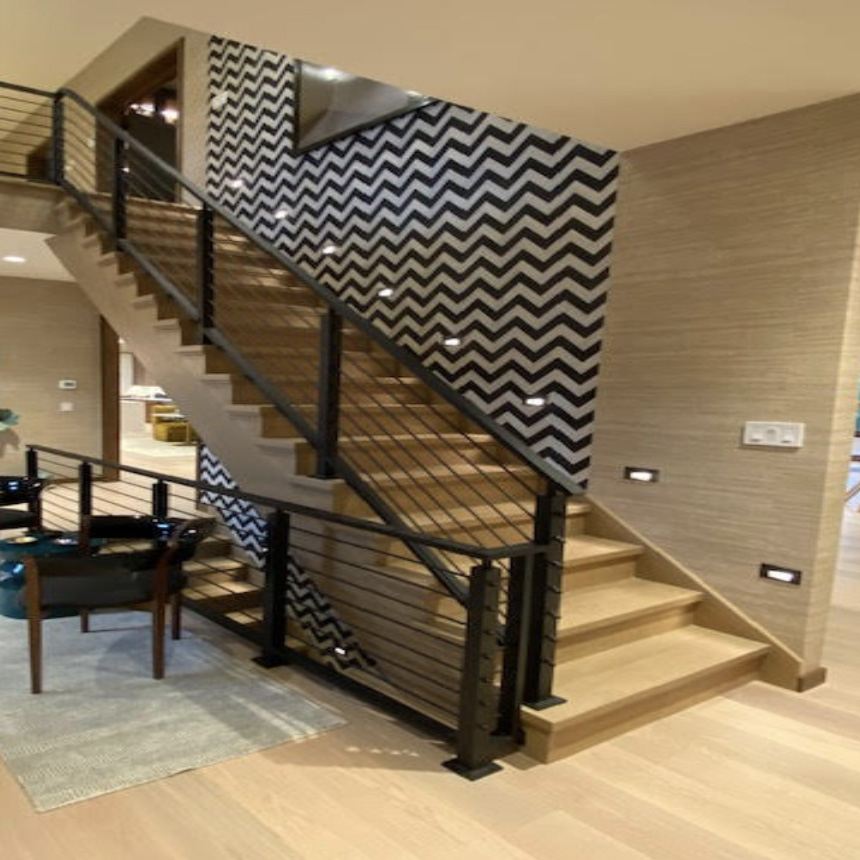 Have a need for a closed set of stairs in your home? We are able to craft simple or elegant wooden stairs, meticulously measured to suit the needs of your home.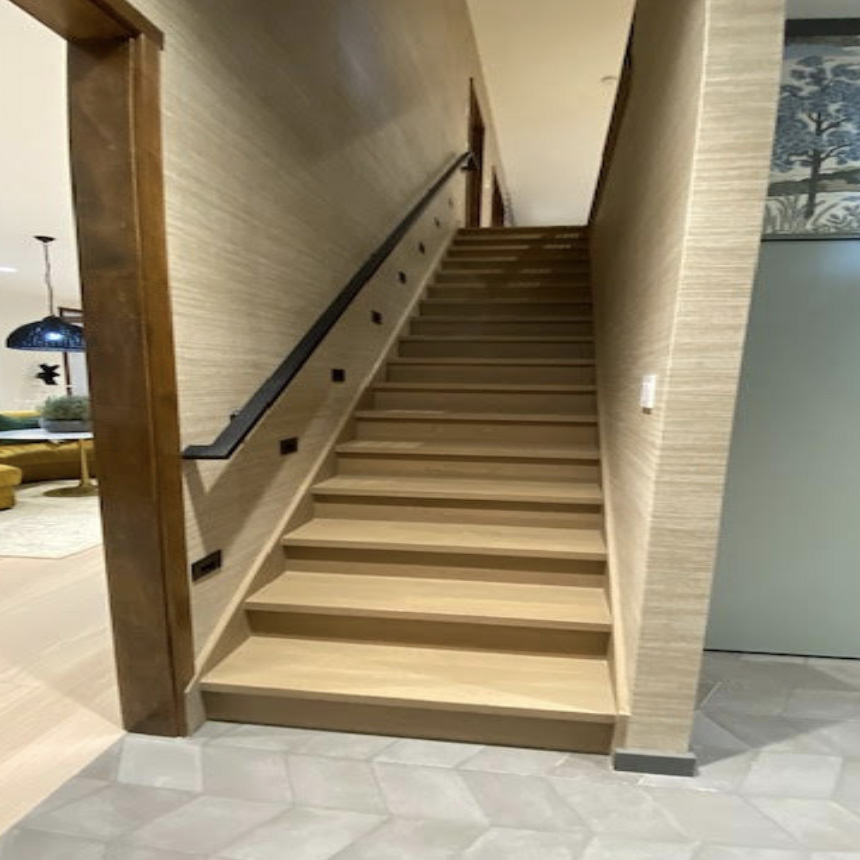 Whatever your vision for the stairs in your home, work with us to make them a reality. Our experienced, talented team has built hundred of custom stairs from hand-selected wood that fits the personality of your home.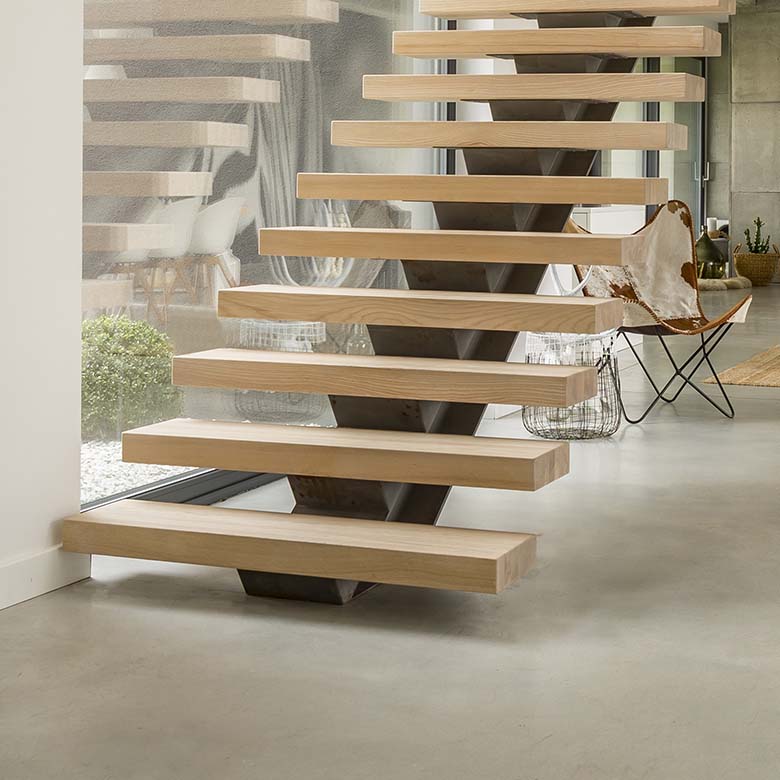 Accentuate the elegance of your home with the custom-built quality of our curved stairs. We take great care in measuring and crafting your stairs so they'll last in your home for generations to come.